Hiya Hippies!!!
I hope 2015 is treating all of you great! We have been keeping busy with all our projects and life and making cool tie dyes.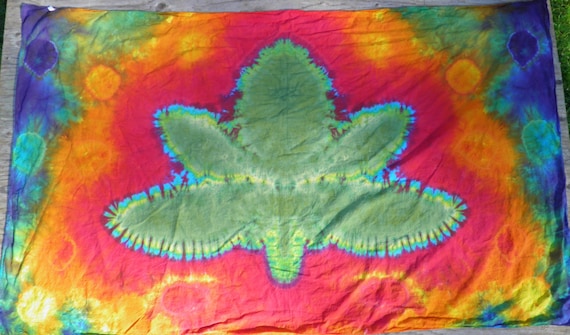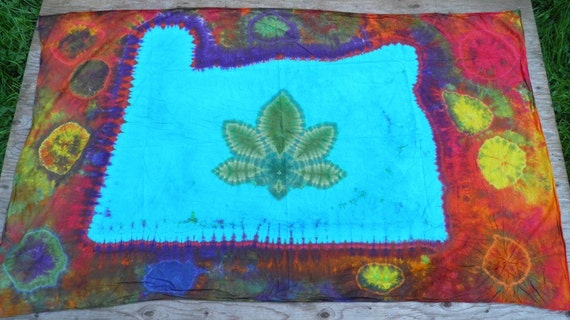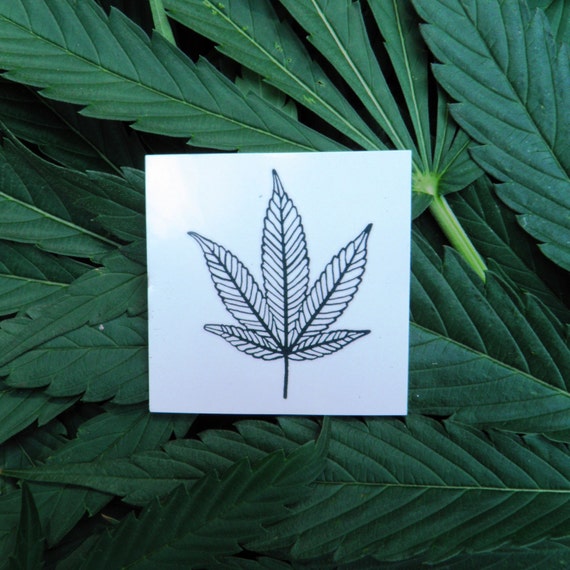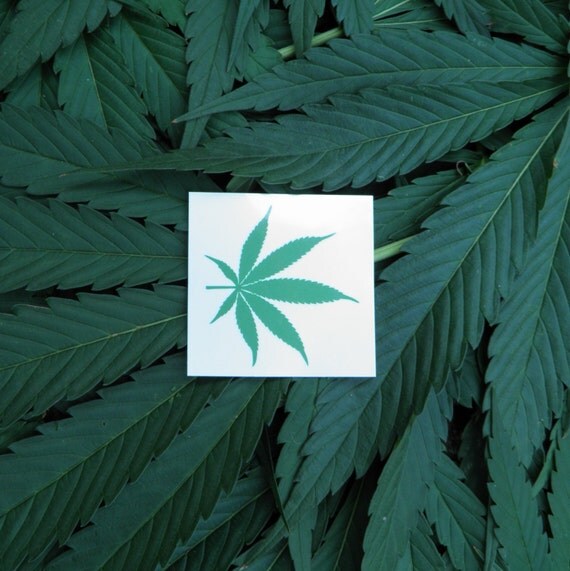 HIPPIESDIGDEEP for 25% off your order OR THEHIPPYDISCOUNT for 20% off your order!
So be a hippy, score a new tie dye and have a great fall.
If your in the Portland area check out these events coming up the next three weekends in October:
PEACE!!!!
Erik